Kai's second UK race was the Hunts Kart Racing Club Championship Round 10 at the 1 km Kimbolton track in Cambridgeshire.  This race would be the first time Kai would get to drive alongside some of his Fusion Motorsport teammates but he would have a significant disadvantage of having the least experience on the track of any driver entered (many having participated in the previous nine rounds).
We arrived at the track on Saturday morning, practice sessions got under way at around 10 am, with each session lasting just eight minutes (around 7  laps) Kai had little time to learn the track and provide the feedback in order for the team set up the kart.  In total on Saturday he got six eight minute sessions, thanks to the excellent coaching by Fusion Motorsport, by the end of the day he was lapping in the low 50 to high 49 seconds.
Sunday
With no less than eleven classes racing it took a while before it was time for the IAME Cadets to do their seven minute timed practice (qualifying).  It was just after 11 am when they went out, Kai got a few good laps in and finished the session 8th fastest with a 49.48 sec lap (just 0.2 seconds off pole) which would be his grid position for the two heat races.    Any even numbered grid position is on the less favourable "outside" of the first corner, in the first heat Kai couldn't move over to the inside at the first corner and was pushed wide by other karts dropping him down to 11th, over the next four laps he made up four places to seventh but was passed on the last lap to finish ninth.  The second heat went much the same way, although Kai made a better start the more experienced drivers kept him back fighting for 10th and 11th place, a move for ninth on the last corner of the last lap didn't come off, he slid wide and lost two places to finish 12th.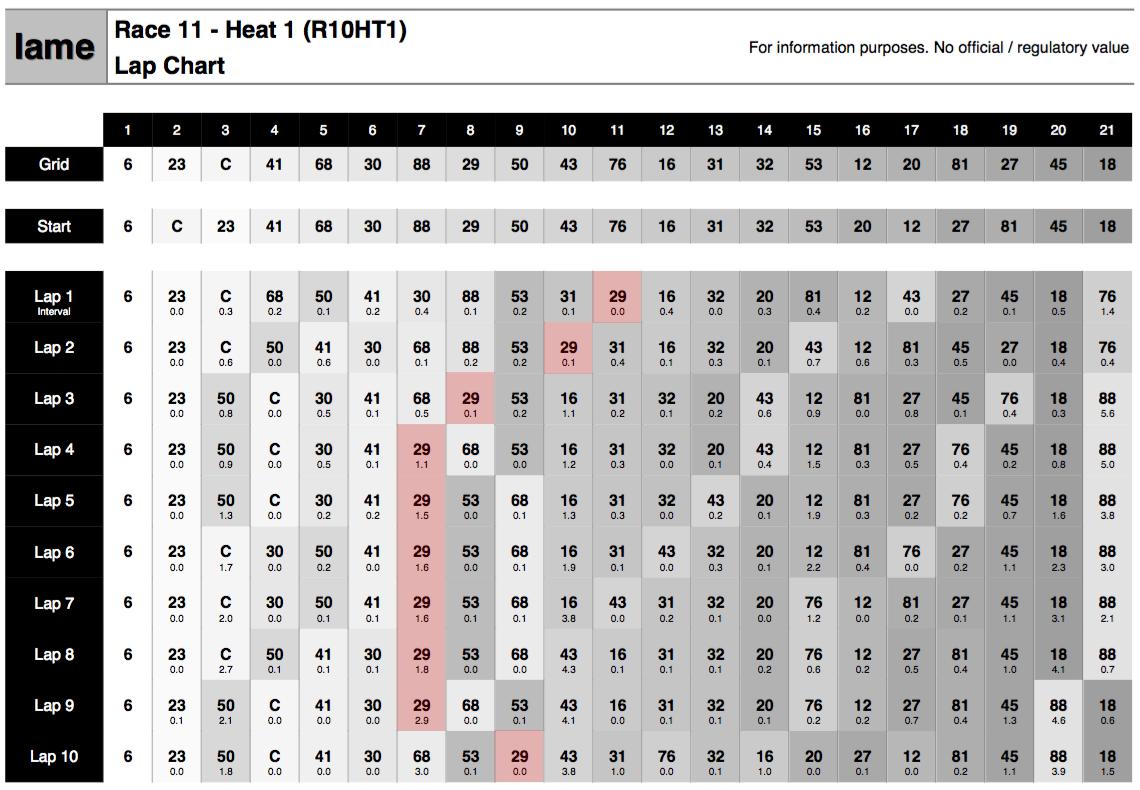 Final
Despite finishing 9th and 12th in the heats Kai's combined points from qualifying and the heats put him 8th on the grid for the final race.  He started again on the outside, at the first corner tried to move across but a kart in front of him spun and he lost several places.  By the end of the first lap he was back up to 9th, on lap 5 he made a strong move up to 7th but the fight wasn't done and over the next two laps lost five places to finish 12th.  It wasn't the result Kai wanted but his pace demonstrated how quickly he was able to learn a new track (with the help of the team), the battle in the three races was great experience and he'll take it to the next race.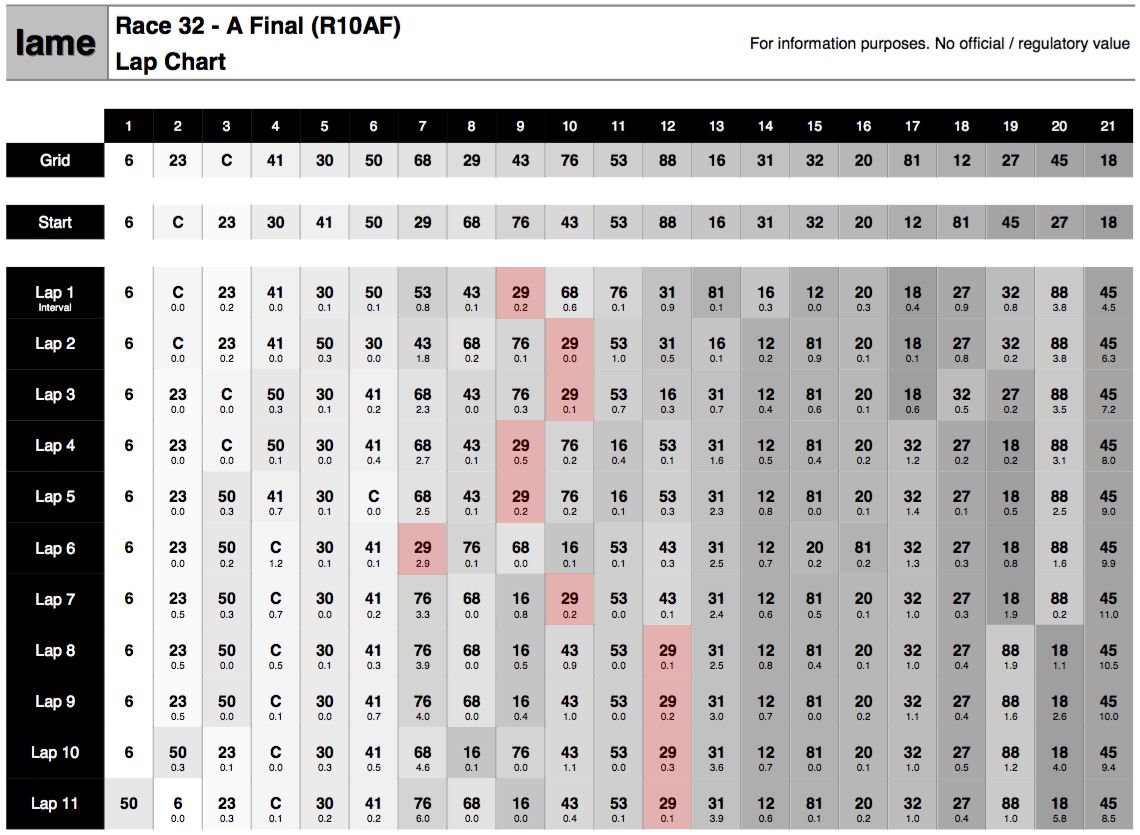 Gallery