The TVKC Winter Series is an annual four round championship held at the excellent PF International track in Lincolnshire.  It occurs at the end of the year (December – March) after the  year-long British championships are complete.  This first race of the series, on December 6th, would also be the biggest race Kai has participated in with no less than 54 drivers in the IAME Cadet category, many of whom took part in the Super One British Championship this year.

The race weekend proper started on Saturday morning, it was cold and very windy.  With over 280 drivers across seven categories practice time was limited, everyone got seven minutes on the track every 90 minutes, and thanks to the short winter day and despite starting at 8.00 am only five practice sessions would be possible.  Despite this practice went well, by the end of the day Kai was up to speed and looking forward to race day.

Sunday
Because of the large number of entries the grid was "split" into two groups (27 drivers in each) for qualifying, Kai was in Group B.  Again because of the number of categories (and grid splits) qualifying was very short, just five laps, so you have to be full on the whole session, no time for "back off" laps.  Kai posted a best time of 1:09.93 which was good enough for 8th in group, amazingly (see below) there was just 60 ms covering 7th to 13th place.  (Kai's last lap was far faster but he was unable to overtake toward the end of the lap).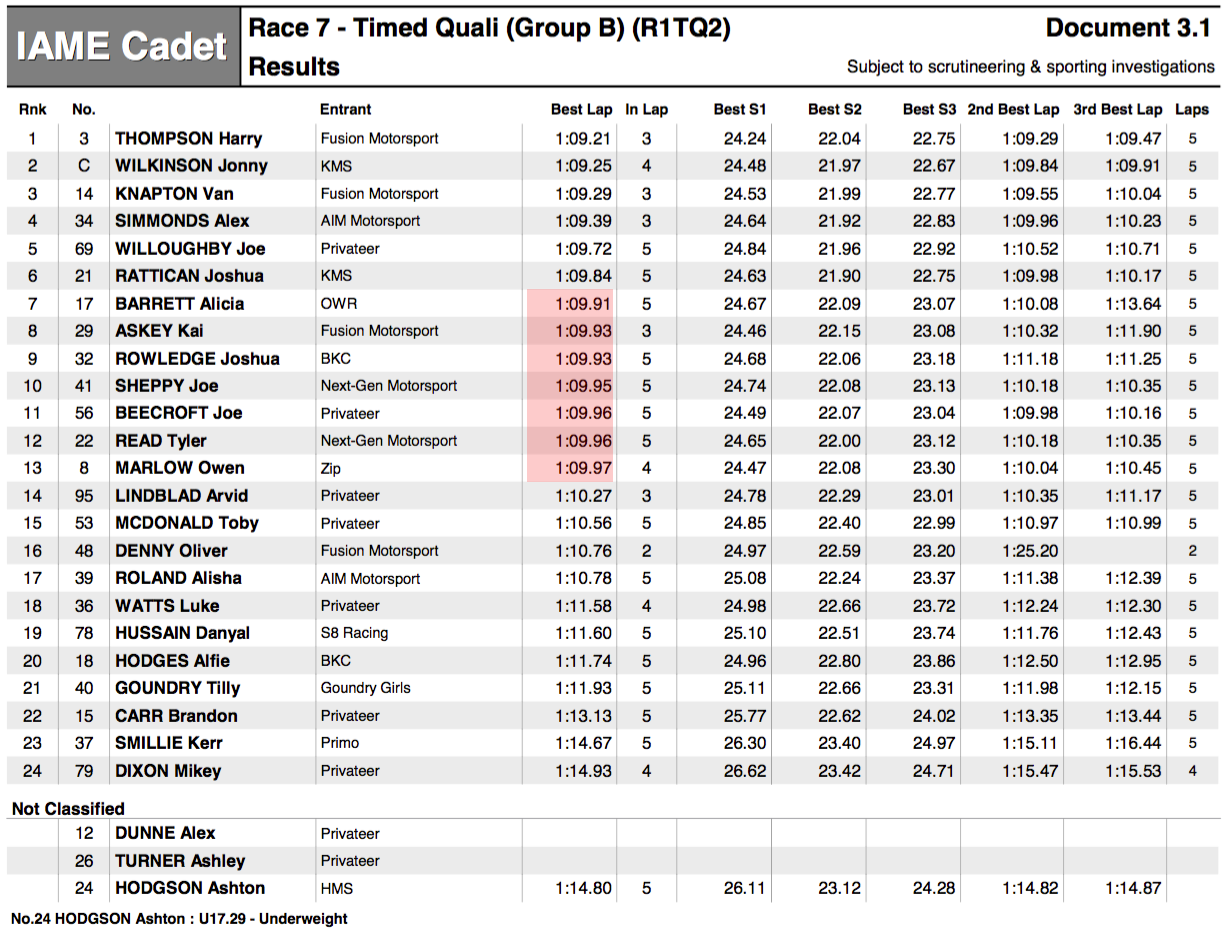 Kai started the pre-final eighth on the grid, made a good start but lost a lot of places in an incident on the first lap and then was caught in a tight group he just couldn't break away from (he'll admit to a few mistakes too).  He finished the pre-final in 12th, four places down from his grid position.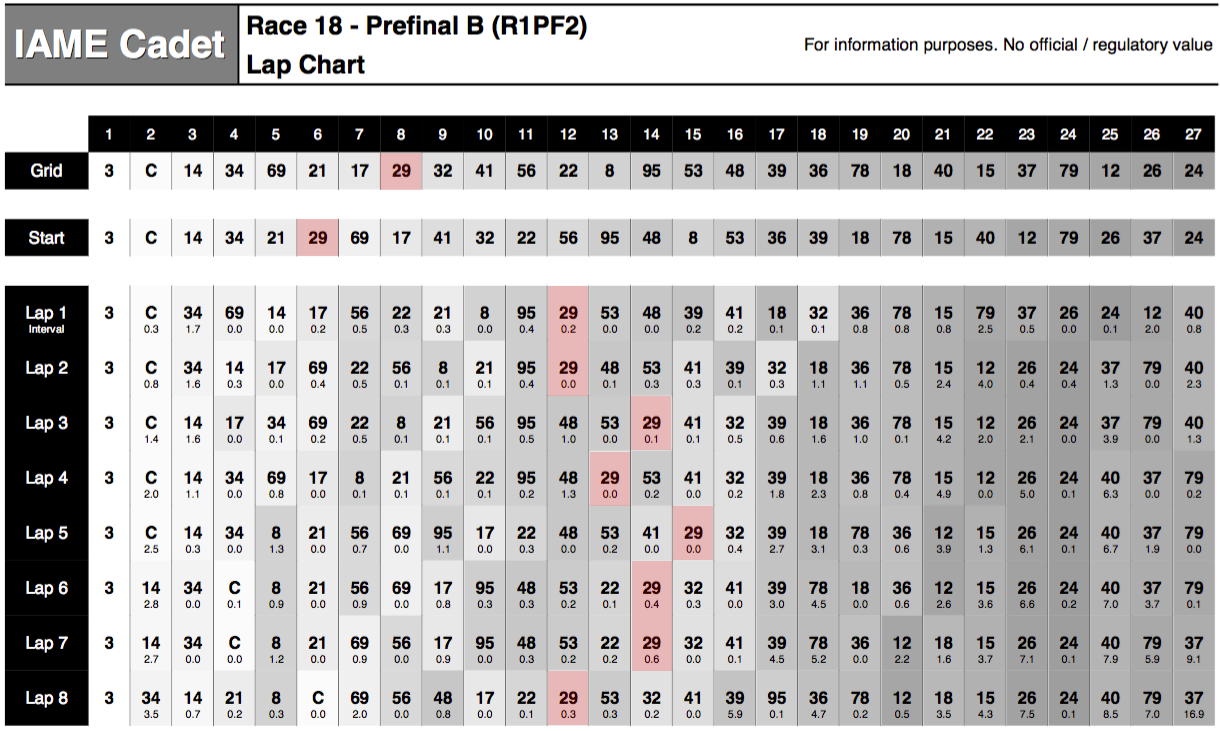 Once the results from Pre-final A & B were merged Kai had made it through to 'A Final' and would start 23rd (of 36) on the grid.  The final got underway at 3.35 pm on a greasy, floodlit track. Again Kai made a good start and was up to 21st place by the end of the first lap, over the next seven laps he pushed forward to finish in 16th place, up 7 places from the start.  He secured the highest placed novice trophy, did very well but did feel he could have done better (qualifying & pre-final).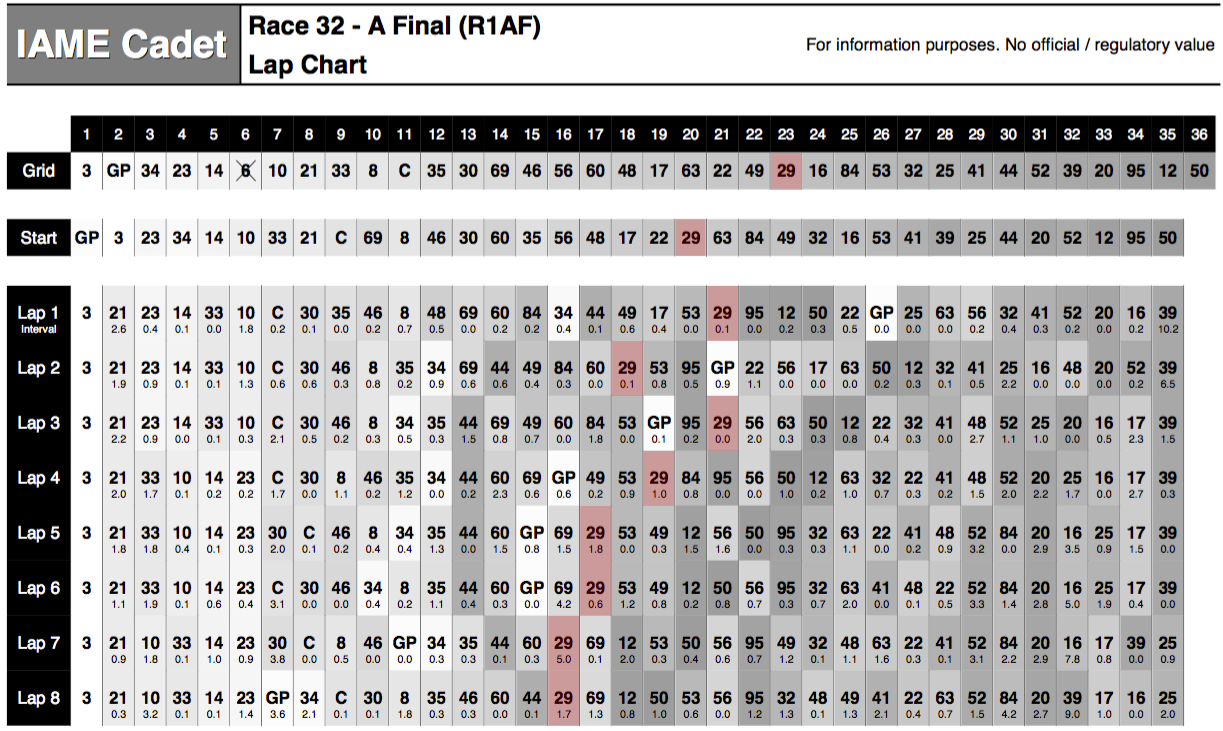 Video
Start of Pre-final B followed by the start of the 'A Final'.
Gallery
Links