The second round of the Whilton Mill Karting Club Championship took place on a cold, bright weekend at the end of February.  As with the previous round this was to be another large event with no less than 190 drivers across six categories with 54 drivers in the IAME Cadet category.  This would be only the second time Kai had raced at Whilton Mill, and his last round there had been very difficult.

Saturday practice went well, with Kai showing good pace against a grid of what will be his competitors for this years Super One and LGM championships.  On Sunday there were no less than five heats for IAME Cadet, with each driver participating in three of them, for each heat your start grid position is randomly selected.
In the first heat Kai started 4th, held on well but was eventually passed by faster team mates (Harry & Joseph) to finish 8th (just 0.3 sec off the fastest lap).  In the second heat he started 19th, made up 6 places to finish 13th and in the third heat he started started 16th, made up 9 places to finish 7th (second fastest lap, just 0.1 sec off).  Points from the (five) heats determine your start position, with so many good drivers it was competitive but Kai was to start the final in 15th on the grid.

The starts at Whilton Mill are always tough and Kai lost several places dropping to 18th, over then next 13 laps he pushed hard making up six places to finish 12th, when he crossed the finish line he was on his own chasing down the lead pack, having made up four seconds on them since lap two.  Overall 12th out of 54 is a great result considering the quality of drivers participating, excellent experience for the Super One "O Plate" in two weeks time.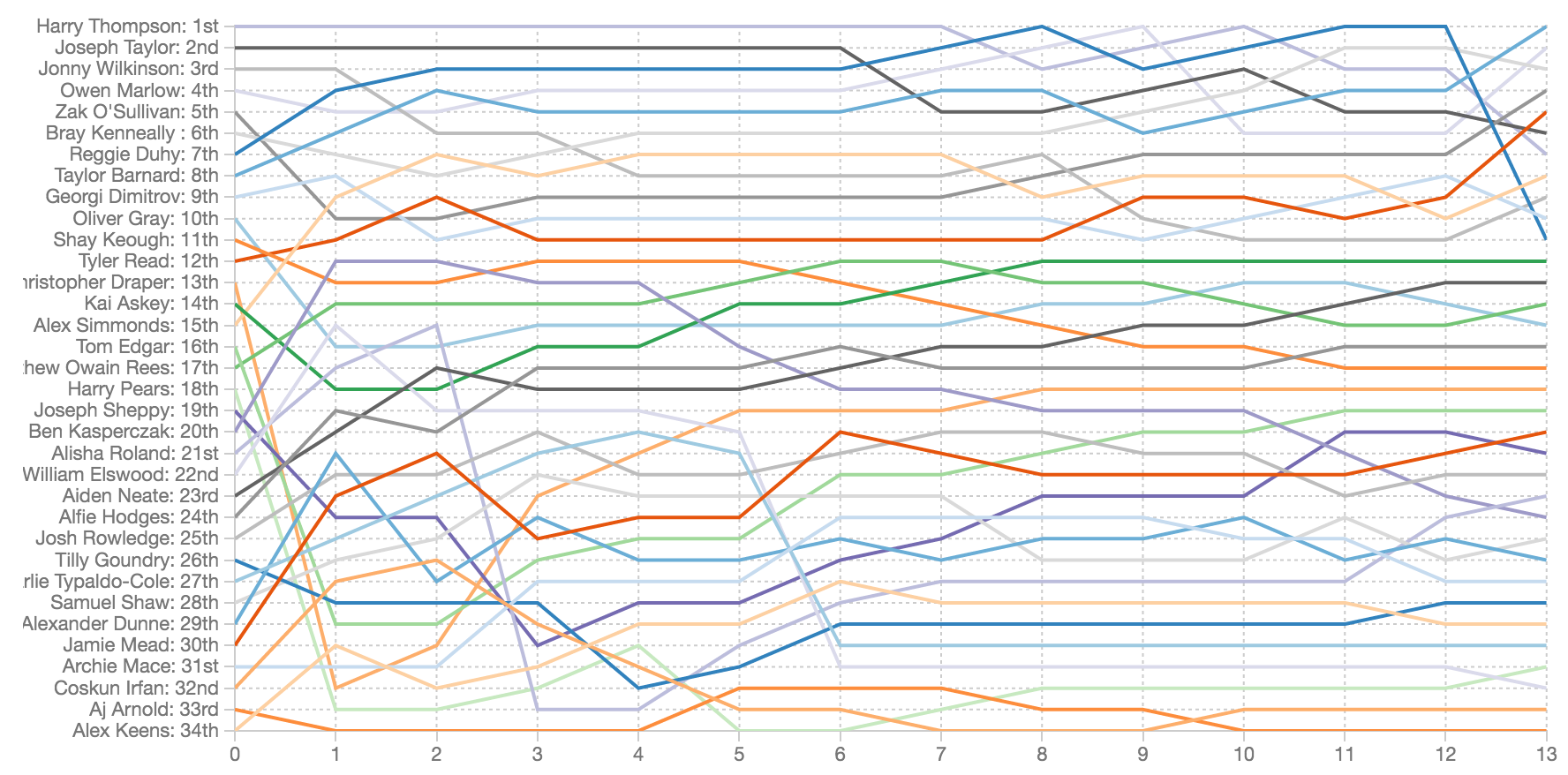 Gallery
Video
A lap of Whilton Mill with Kai.