The eighth round of the LGM Series was held at the Whilton Mill Kart Club near Daventry, centrally located it's a popular destination for club races and testing it's a circuit that many drivers know well.  After the disappointing result at the double-header rounds 6 & 7 at Rowrah Kai was aiming for a much better finish at Whilton Mill.
Saturday practice went well with Kai consistently quick in each of the practice sessions and that continued on Sunday morning when he posted the fastest lap of the five lap warm-up session.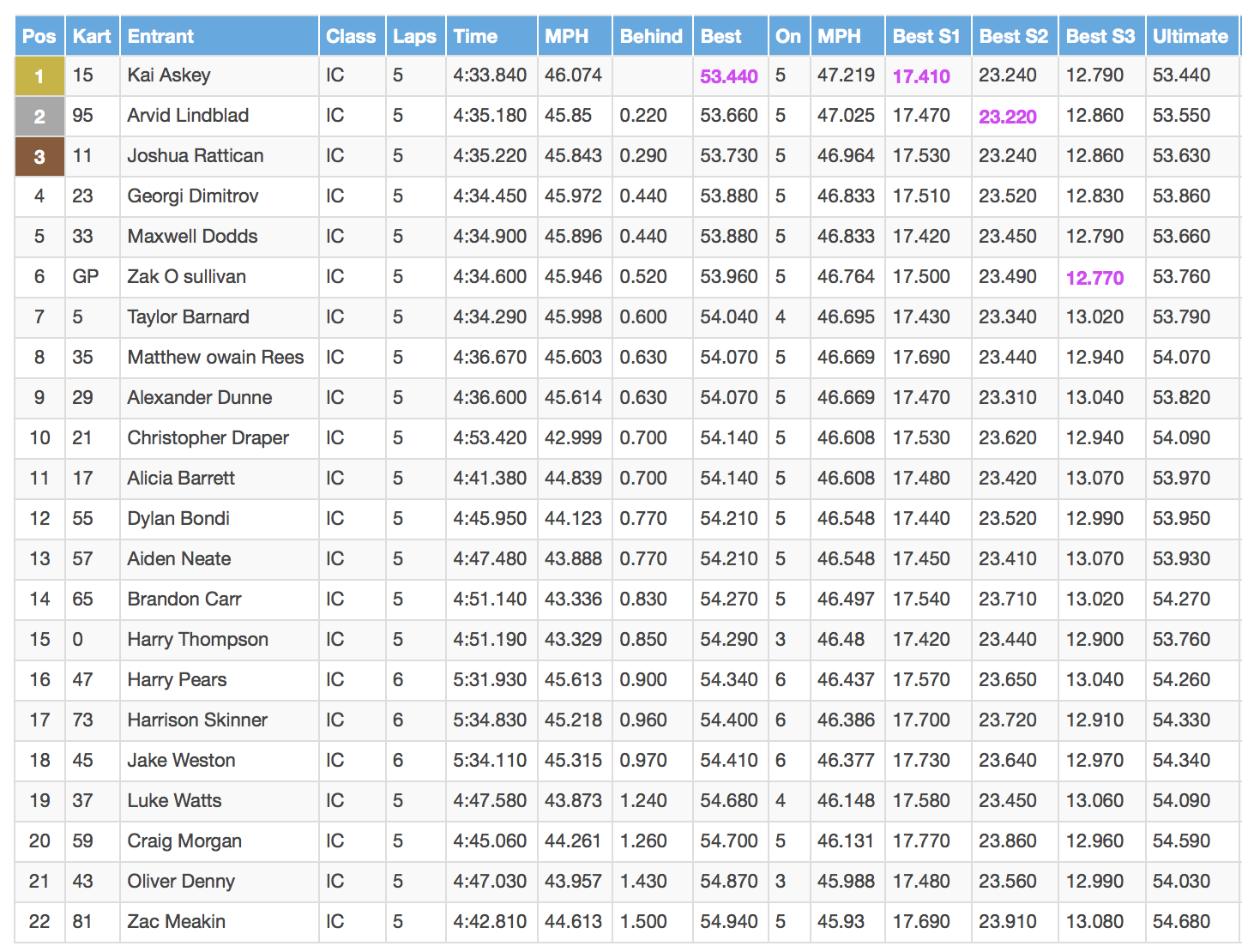 The grid of 38 drivers were split into heats of 29 drivers with each driver participating in three of the four heats.  Kai put in three awesome drives in the heats: 4th (from pole) in heat one, 5th (from 15th) in heat three (and fastest lap), 11th (from 24th) in heat four (where he was running 8th with just 4 laps to go but tangled with a new team mate).  These solid heat results combined to place Kai 6th on the grid for the final.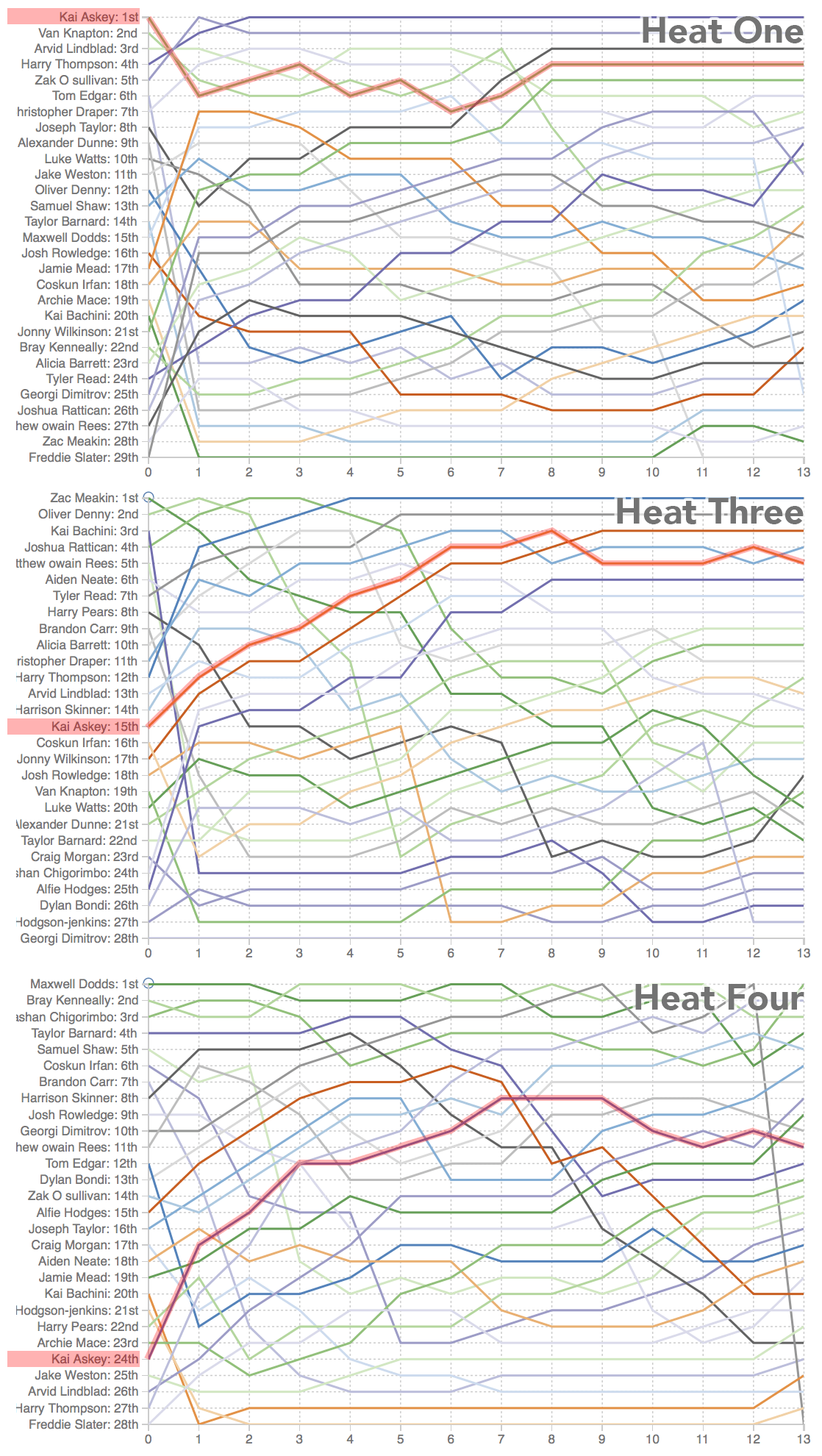 In the final Kai made a fairly good start, dropping only a couple of places but soon working back up to 6th place where he stayed until lap 8, briefly popping up to 5th he was caught by a chasing pack and dropped to 11th, working hard again he moved back up to 8th where he was when the race was red flagged (stopped) on lap 13.  A good result with some much needed LGM points in the bag, on to the final round at PF International in two weeks.
Video (Heat 3)
Gallery