[parallax imgurl="/wp-content/uploads/sites/2/2015/07/L1000904.jpg" height="360″ ][/parallax]
The third Round of the Singapore Rok Cup 2015 series took part on 27th June at the KF1 Karting Circuit. It would be the first time the race (or any race) had been run in the circuits original designed clockwise direction.
One of the attractions of the Rok Cup series is the random "pooled engines" system which ensures a degree of fairness across the field. We drew our engine on Thursday and practice took place on Friday. Throughout the practice sessions we struggled with engine power, as with previous rounds Kai's lap times were much slower than in testing with his own engine and 1.5 seconds off the top placed drivers. Towards the end of the day the engine began to sound more and more sick and eventually, as with the last round, we opted to switch to a new engine (and pay the fee involved).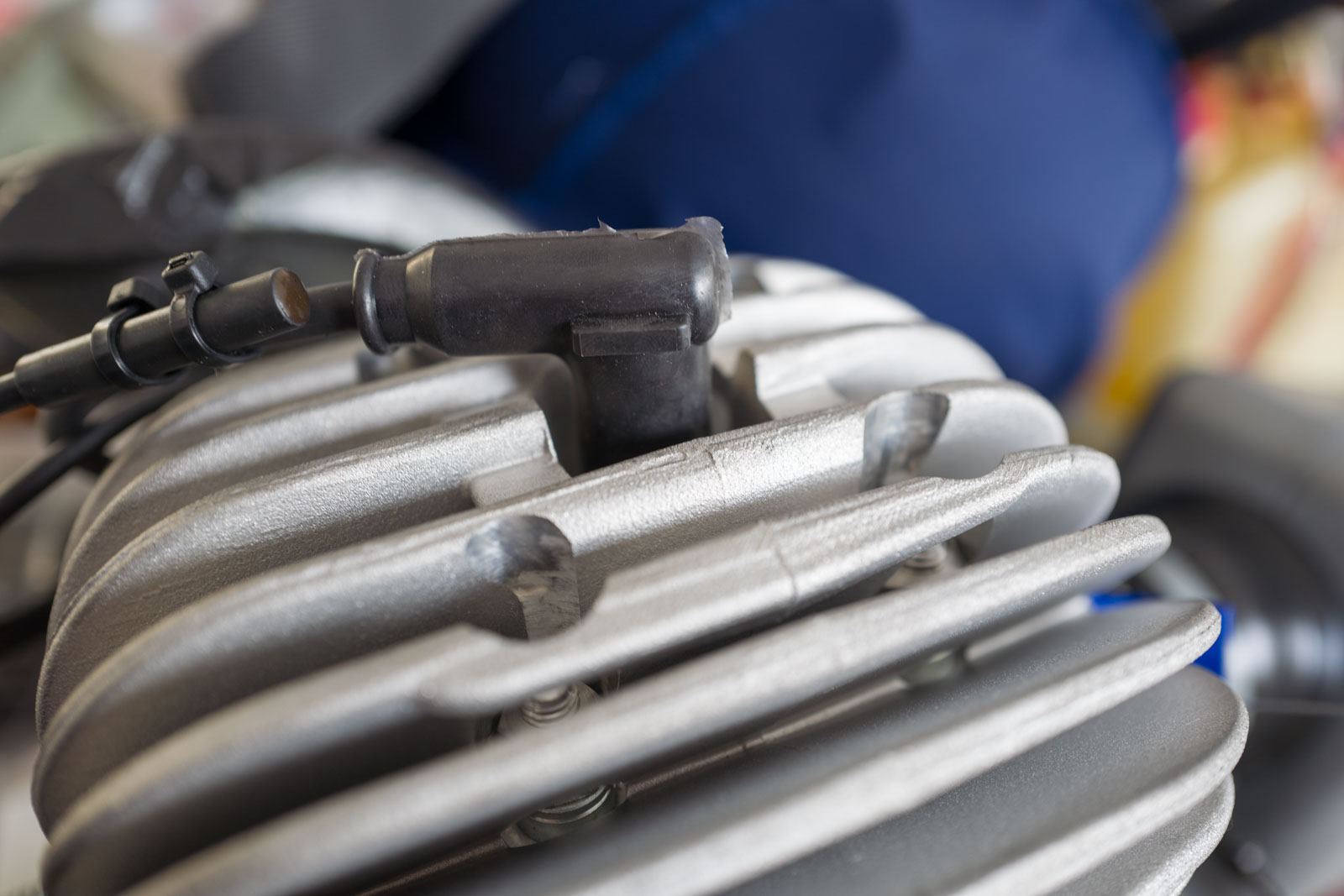 Saturday
Kai had just the eight minute warm-up session at 1 pm to test his new engine, which immediately seemed better, about 1 second a lap improvement over the first engine. Despite this we hadn't had time to do any kart setup work and knew things were not ideal, however Kai still managed to place sixth in qualifying just 0.59 seconds off poll sitter Dylan Bondi. It was a very tight field with one second covering the top 11 positions.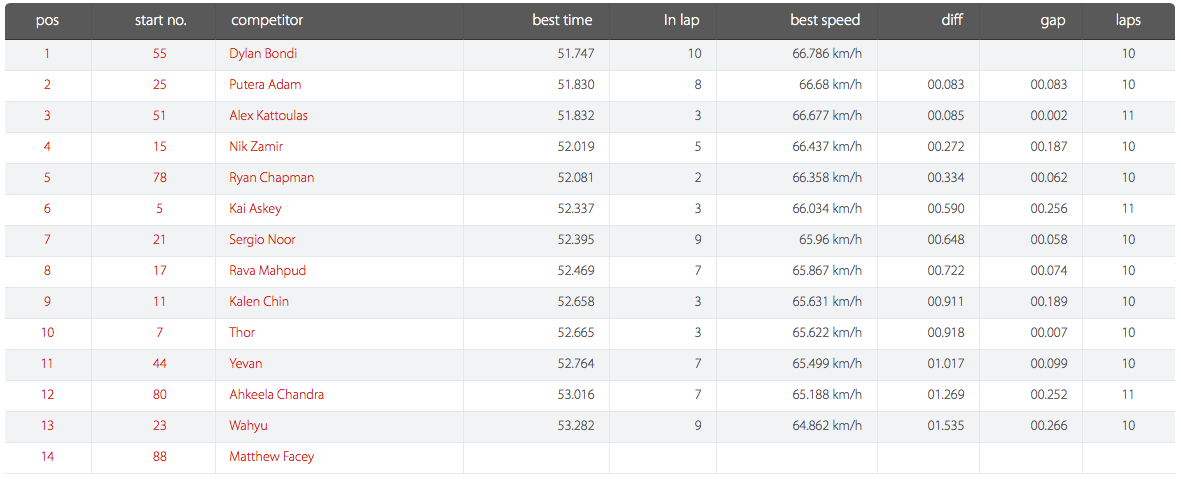 Pre-final
The pre-final was fairly uneventful with Kai starting in sixth position and finishing in sixth position, more encouraging though was that his pace was much better staying with the lead group, just 2.3 seconds off the leader at the finish.
Final
Again Kai made a good start, staying close to the front pack and moved up to fifth position on lap nine, however a small mistake on the last lap allowed Nik Zamir to retake his position and Kai finished sixth. It wasn't the finish he wanted but we learned a lot during the weekend and hope to have a better round four.
Gallery