[parallax imgurl="/wp-content/gallery/1512_hkrc_club_championship_round_12/20151213-143149-555A0099.jpg" height="360″ ][/parallax]

Kai's last race of 2015 would be the final round of the HKRC (Hunts Kart Racing Club) Championship at the one kilometre Kimbolton track near Cambridge.  Track conditions were similar to those of round 11 a month earlier; cold and wet (although at least not freezing).  This would be Kai's first race on a full non-novice license with normal yellow plates and starting with the rest of the field (instead of at the back).  The grid for the race was very competitive with many of the top UK drivers including Harry Thompson, Joseph Taylor, Van Knapton, Reggie Duhy and Ben Kasperczak (as well as many of the HKRC Championship drivers).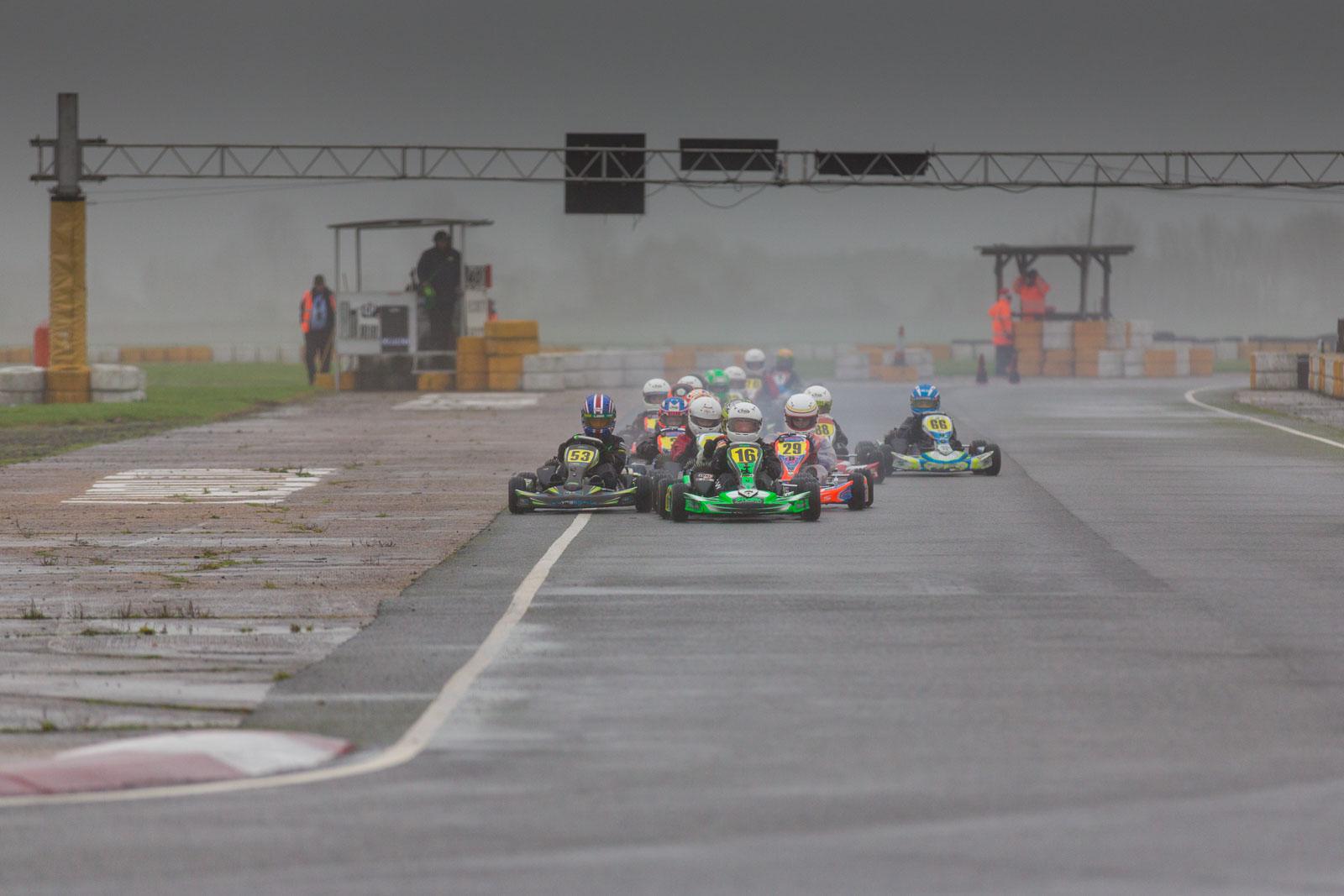 Without a qualifying session the two heat races were started in random grid order.  For heat one Kai started in 13th place, made a good start to make up five places and finish 8th.  For heat two he started sixth on the grid, made a great start moving up to 3rd place where he stayed for six laps before being caught and overtaken by Reggie Duhy on lap seven, he crossed the line in 4th.
These 8th and 4th place finishes in the heats put him in 6th place on the grid for the final, his pace had looked good all day so he was confident of a top five finish.  At the start he was held out around the first corner and dropped a couple of places, over the next four laps Kai managed to climb up to fifth where he stayed until lap nine when he was caught by Christopher Draper.  Fighting back for position their pace dropped and the chasing pack caught them on the last lap where Kai lost another four places to cross the line disappointed in ninth.  After penalties applied he was promoted to 8th.  Despite his disappointment there was plenty of positive development, he did well in slippery conditions to have such good pace and be up at the front for much of the day, lots of lessons learned.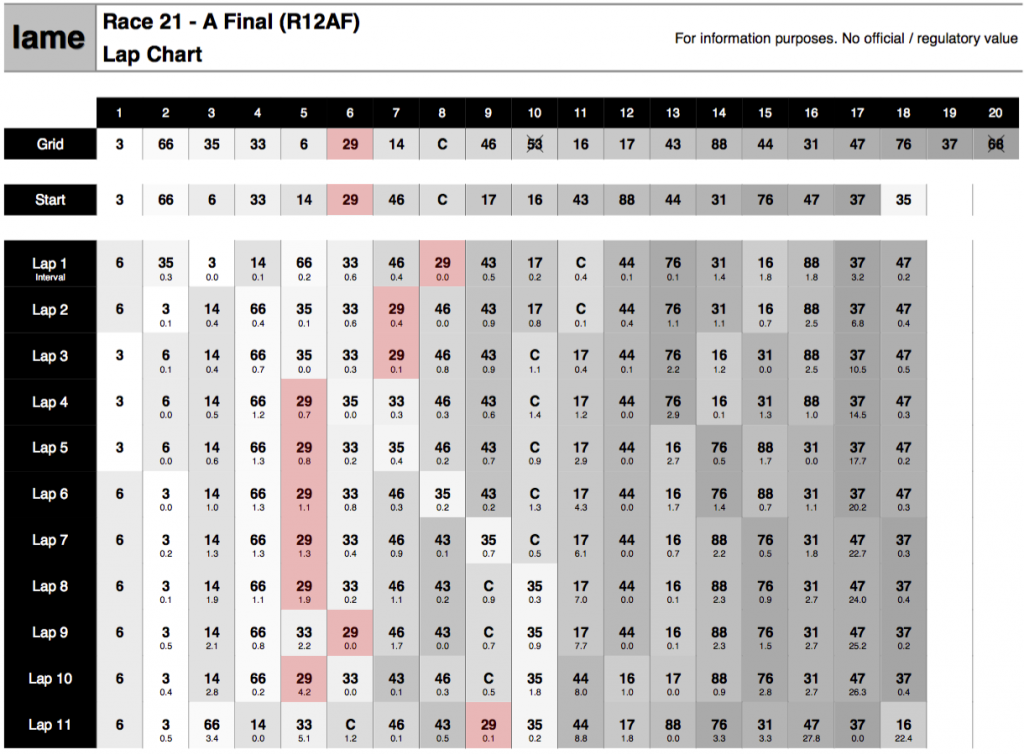 Gallery
Links