Next on the winter race calendar was SKRC (Shenington Kart Racing Club) Championship Round 12 on a cold, blustery and wet Sunday in November.  Kai was testing at the PF International track on Saturday and so arrived for the race at Shenington on Sunday with no practice and only having driven at the track once before (two months earlier).  Kai was the only Fusion driver at the event but still got excellent support from his mechanic, Joe Boullen.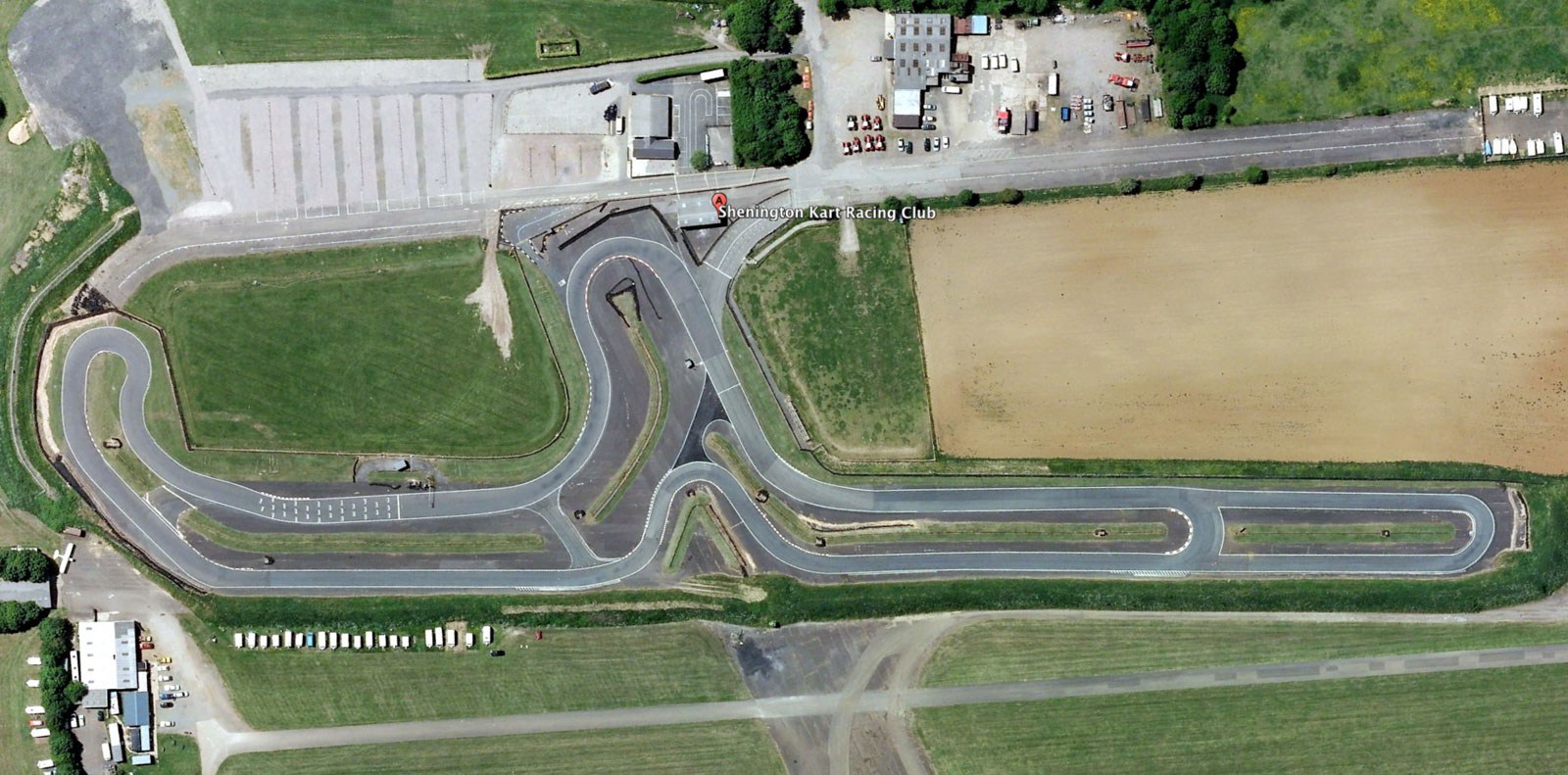 Because of his "novice" license status Kai had to start both heat races from the back of the grid (24th and 25th respectively).  He finished heat one in 17th place (up 7 places) and heat wo in 12th place (up 13 places).  The merged results from both heats put him 16th on the grid for the final race, after a strong race (in tough conditions) he finished the final in a very respectable 8th place (up 8 places) and the highest placed novice by 12 places.
A great result considering no practice and starting from the back.  On to the next race in just one week at PFI!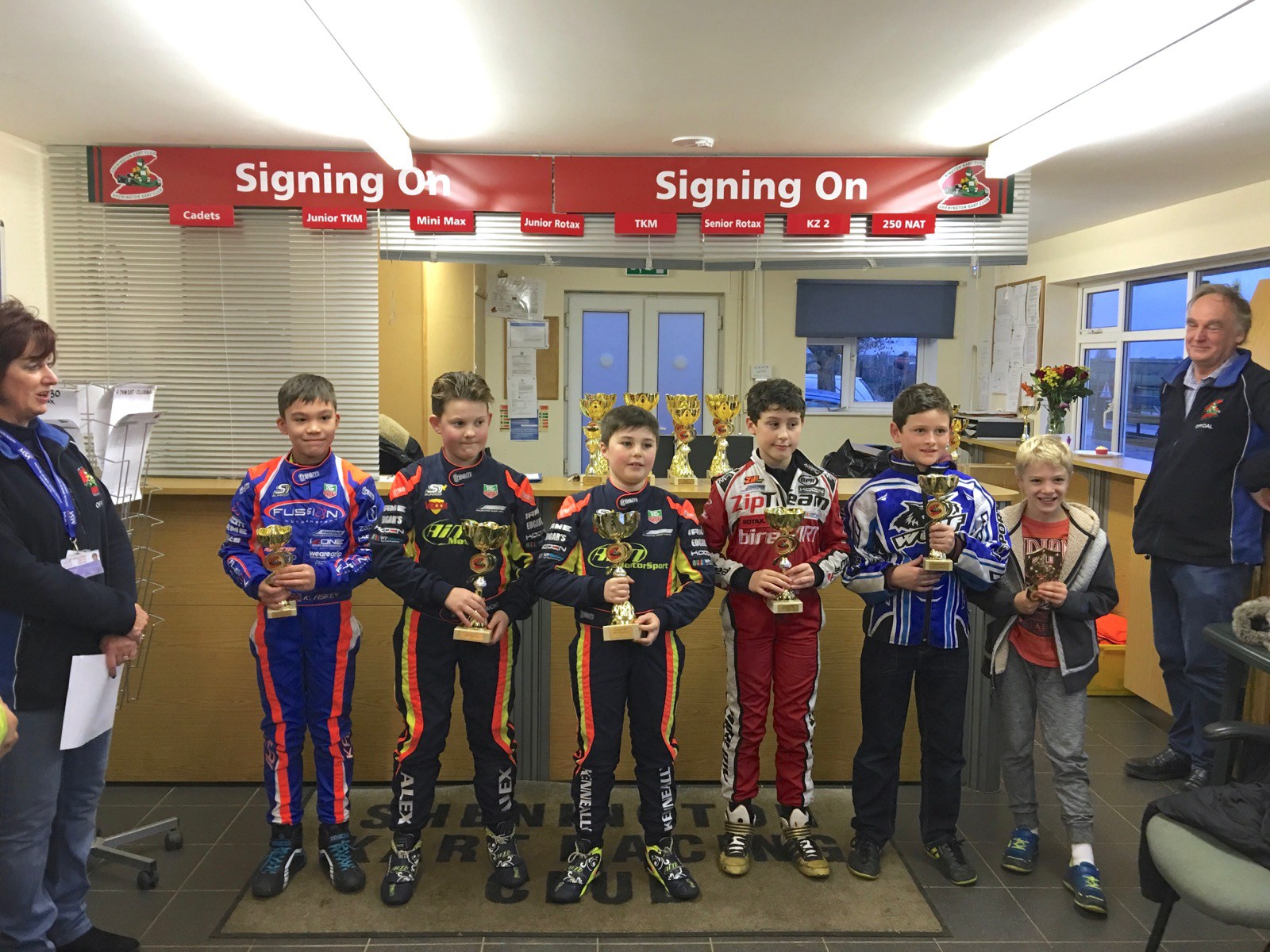 Gallery