Just one week after Round 2 we were back at the PF International Kart Circuit for Round 3 of the Trent Valley Kart Club Winter Series.  Also similar were the entrants, over 50 drivers in the IAME Cadet category, many of the best in the UK.  The weather was typical English winter, cold, windy and wet with the (very) occasional burst of sunlight.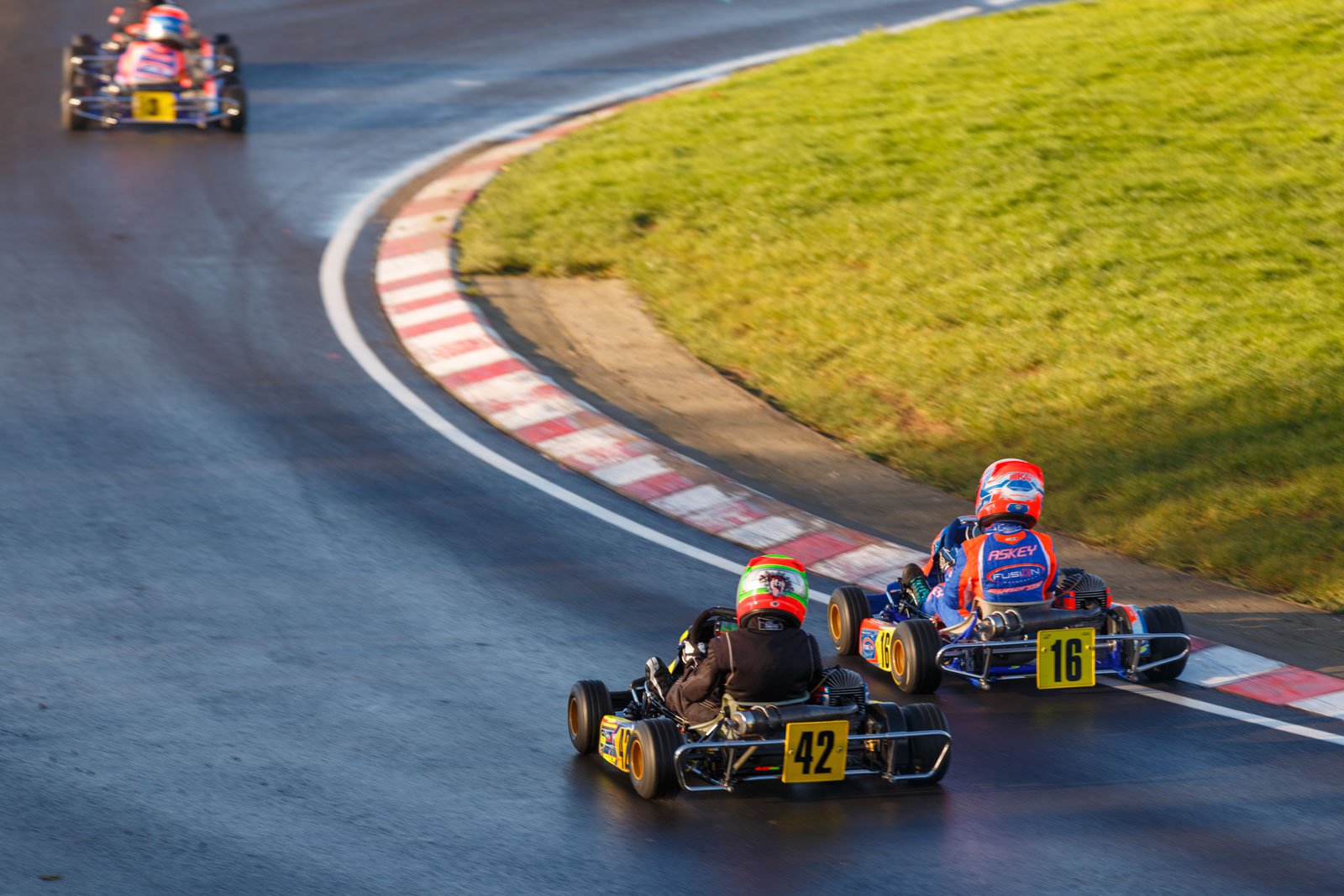 Because of the large number of entrants the grid were split into two groups, both of which would have their own qualifying and pre-final.  Kai was in Group B with many of the fastest drivers (Harry Thompson, Georgi Dimitrov, Joseph Taylor, Taylor Barnard).  The six lap qualifying session took place at 9:20 AM (Sunny, 5ºC), Kai posted a best time of 1:20.53 which was good enough for seventh place, he was fourth fastest in sectors two and three.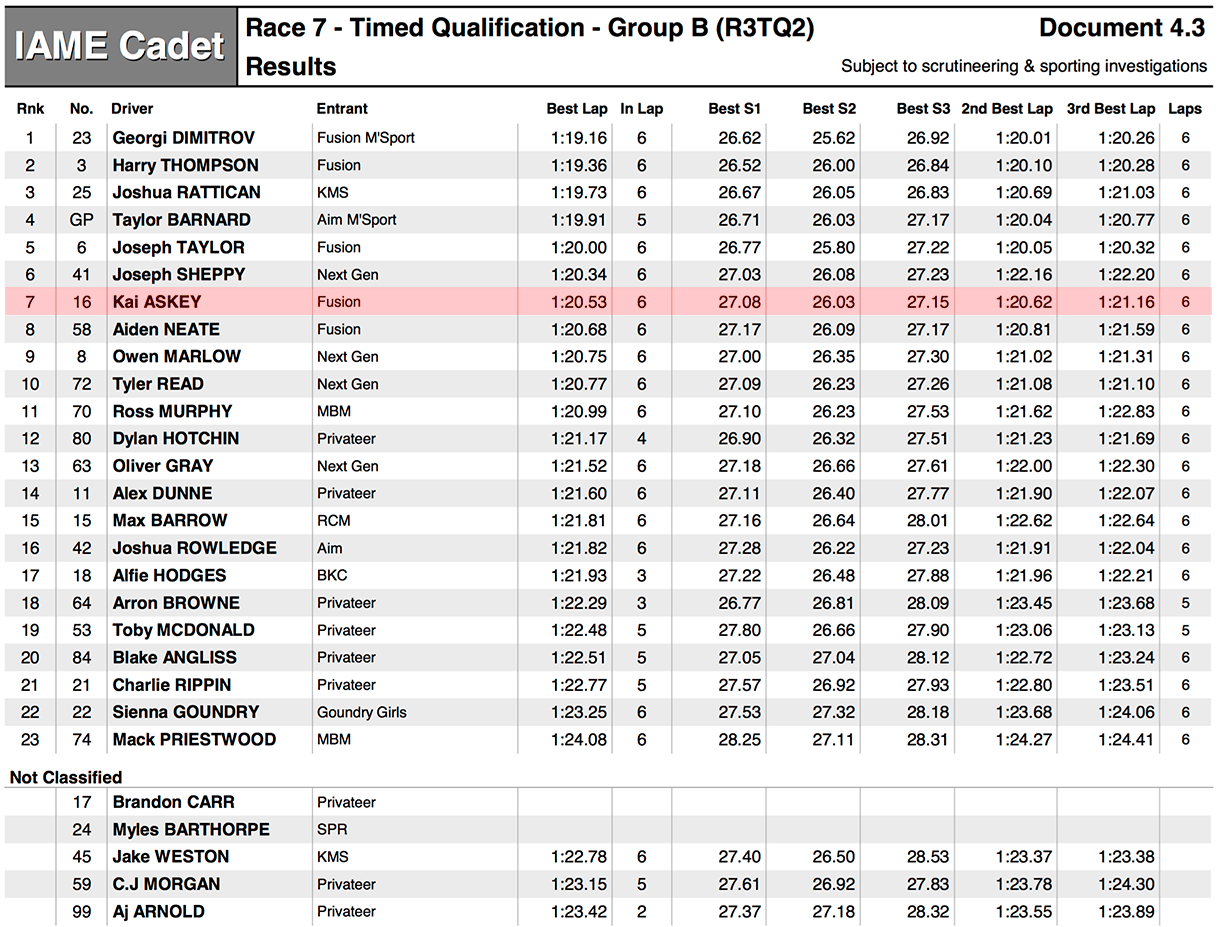 Kai started the pre-final on the inside of the fourth row, he lost a position at the start but managed to hold onto 7th then moved up to 6th on the penultimate lap, unfortunately in a strong battle he was overtaken by Dylan Hotchin and Joshua Rattican on the last lap dropping him to 8th.  This finish merged with the result of the other pre-final placed him 15th on the grid for the final.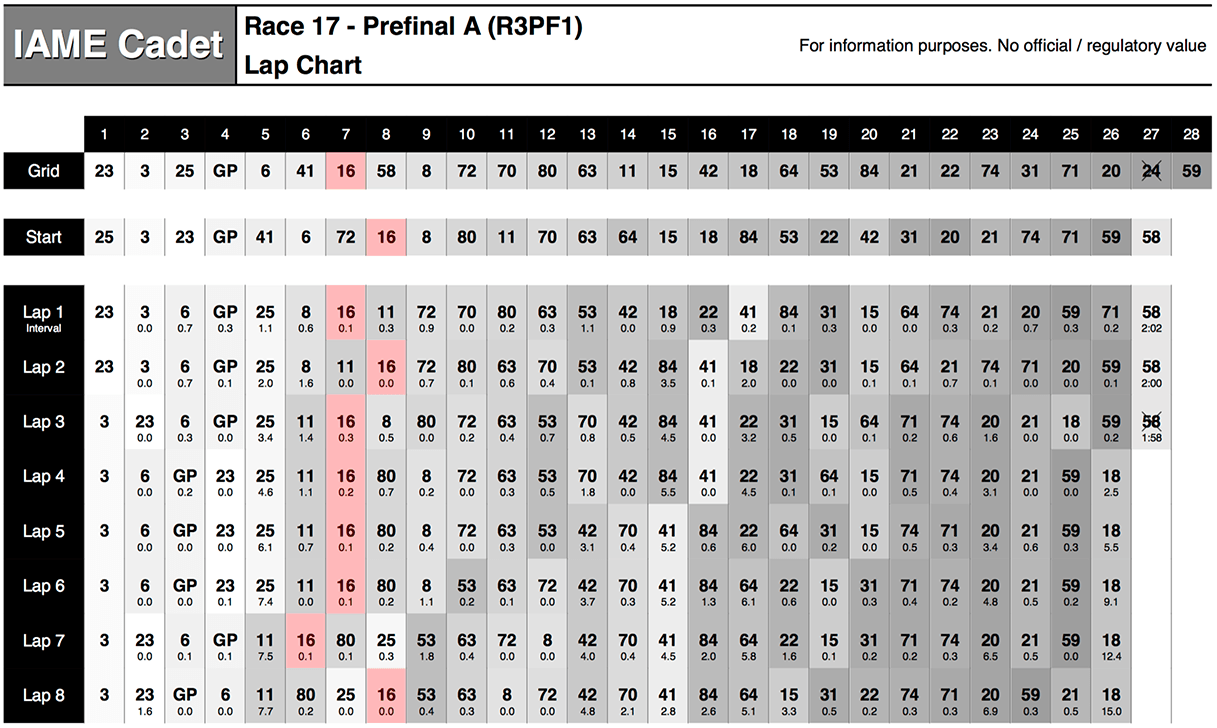 Kai made a fantastic start in the final holding his on the inside and moving up to 8th at the end of the first lap, however he was being hounded by drivers with far more experience than him, he exchanged positions several times with C-plate driver Jonny Wilkinson and Chris Draper, Kai continued to battle with them in the "chasing pack" for the rest of the race finally crossing the line in 11th, four places up on his grid position.  He was also the first placed rookie, for which he got to take home a very nice trophy.  Overall a solid drive in a very competitive grid of fast, experienced drivers.  Thanks as always to Joe Boullen, Dan Hazlewood, Neil Doran and the rest of the Fusion Motorsport team.  Thanks also to Chris Walker (Kartpix) for some great photos.  Next race at Rowrah.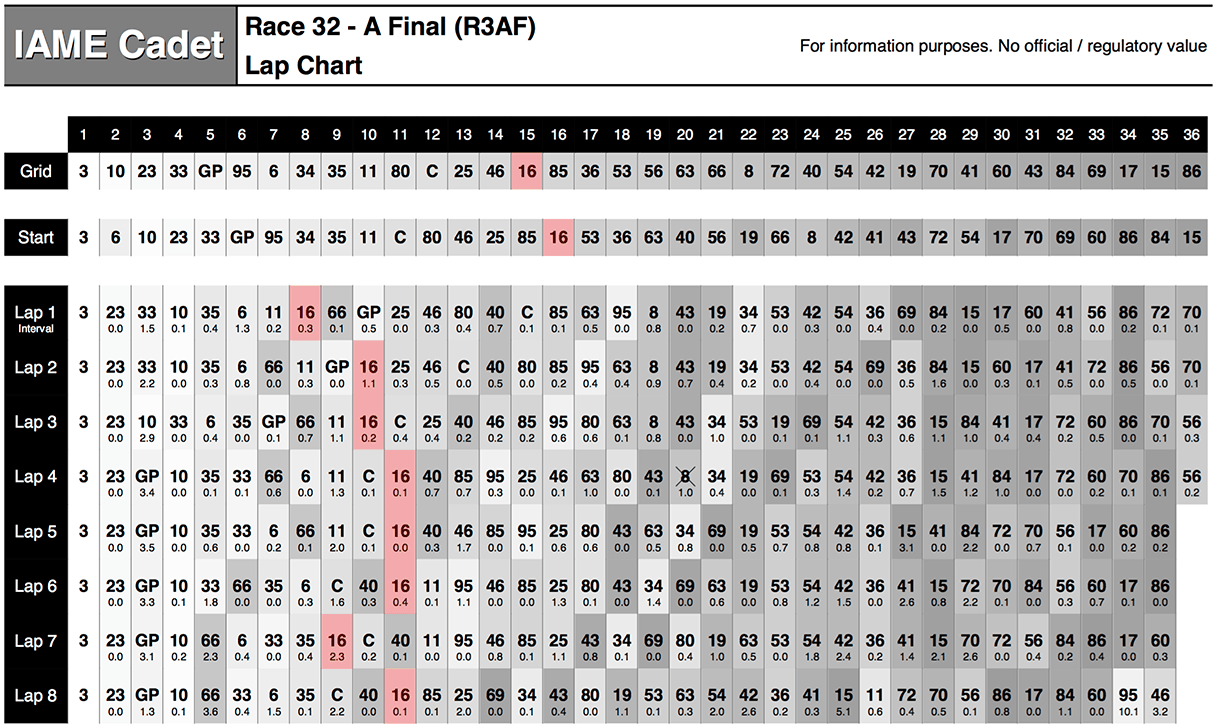 Gallery