Whilton Mill Karting Club's first race of the 2016 championship took place on 24th January, it was a typically large event with no less than 42 drivers in the IAME Cadet category each driver would compete in three of four heats, the top 34 of whom would make it through to the A final, the remaining in the B final.  It was the first time Kai has raced at Whilton Mill and he would be racing with number 11 (us usual race number is 15).

Kai started the first heat in 14th place, after a few changes of position crossed the line in the same position.  In the second heat Kai made it through the first few corners but was spun around near the top of the track and then hit head-on (unavoidable) which broke his steering (column, push-rods) and put him out of the race.  Kai's third heat, about an hour later, he started in 8th position on the grid, made a good start but ended up in the middle of an unavoidable "pile up" which took a few seconds to clear (see video below), by which time he was near the back of the grid, he finally finished 19th.  The combination of these results were (fortunately) still good enough to make it through to the A final, albeit at the back of the grid.
Racing from near the back of the grid Kai made a fairly good start, making his way up to 23rd by lap three when a mistake on the second corner sent him into the tyre wall with five places lost, he managed to regain several places before the end but registered his worst result of the year so far in 24th place.  He left massively disappointed (although most of what happened was not in his control).  On to the next race!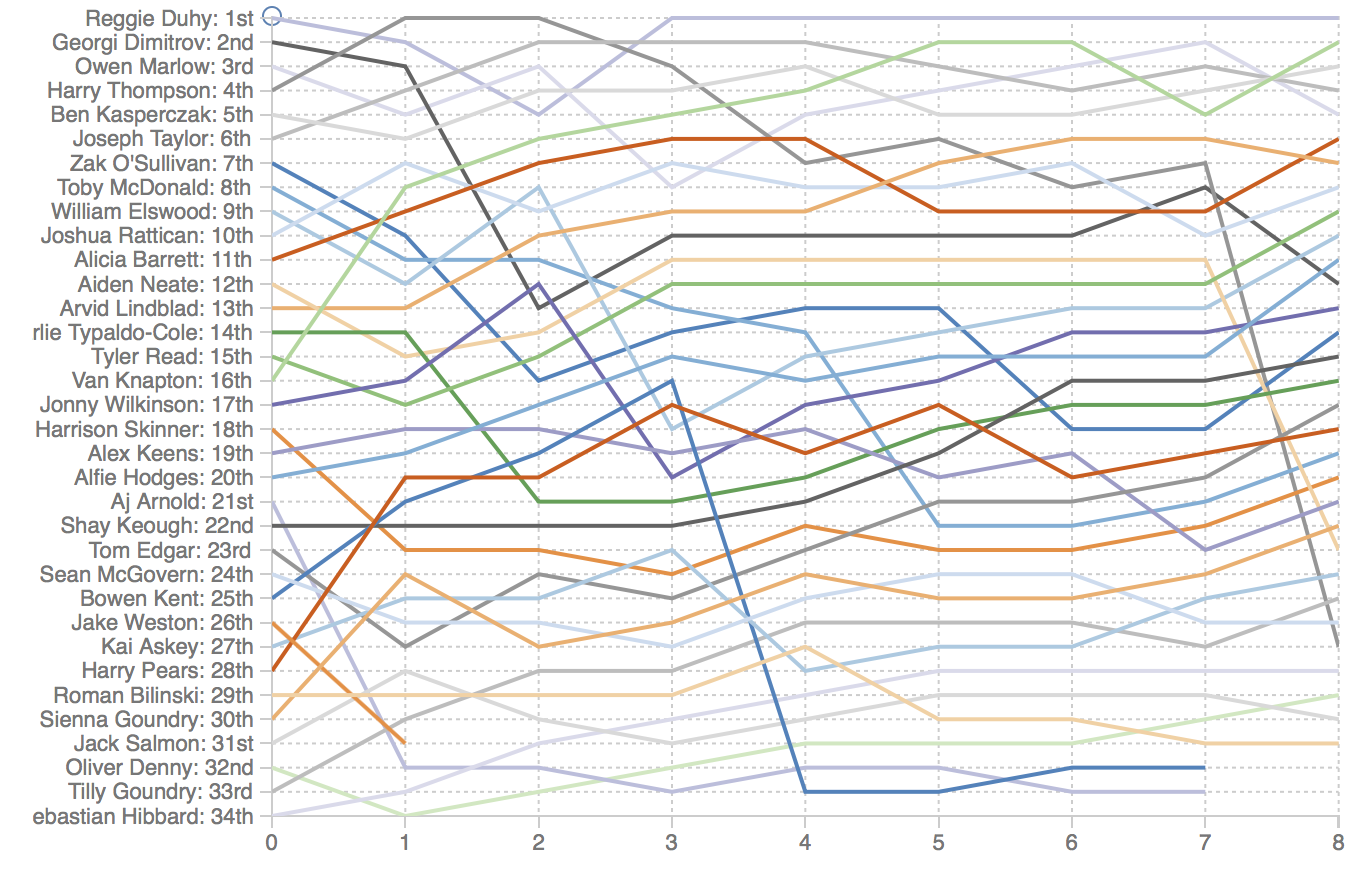 Gallery