After a month break the Little Green Man tour was back, this time for round five at Whilton Mill Kart Club, the last time Kai was at Whilton Mill he finished second in a club championship race so was feeling positive going into the weekend. Kai's confidence seemed well placed in practice when he posted the fastest time and was a good 2 tenths of a second clear of his team mate Georgi.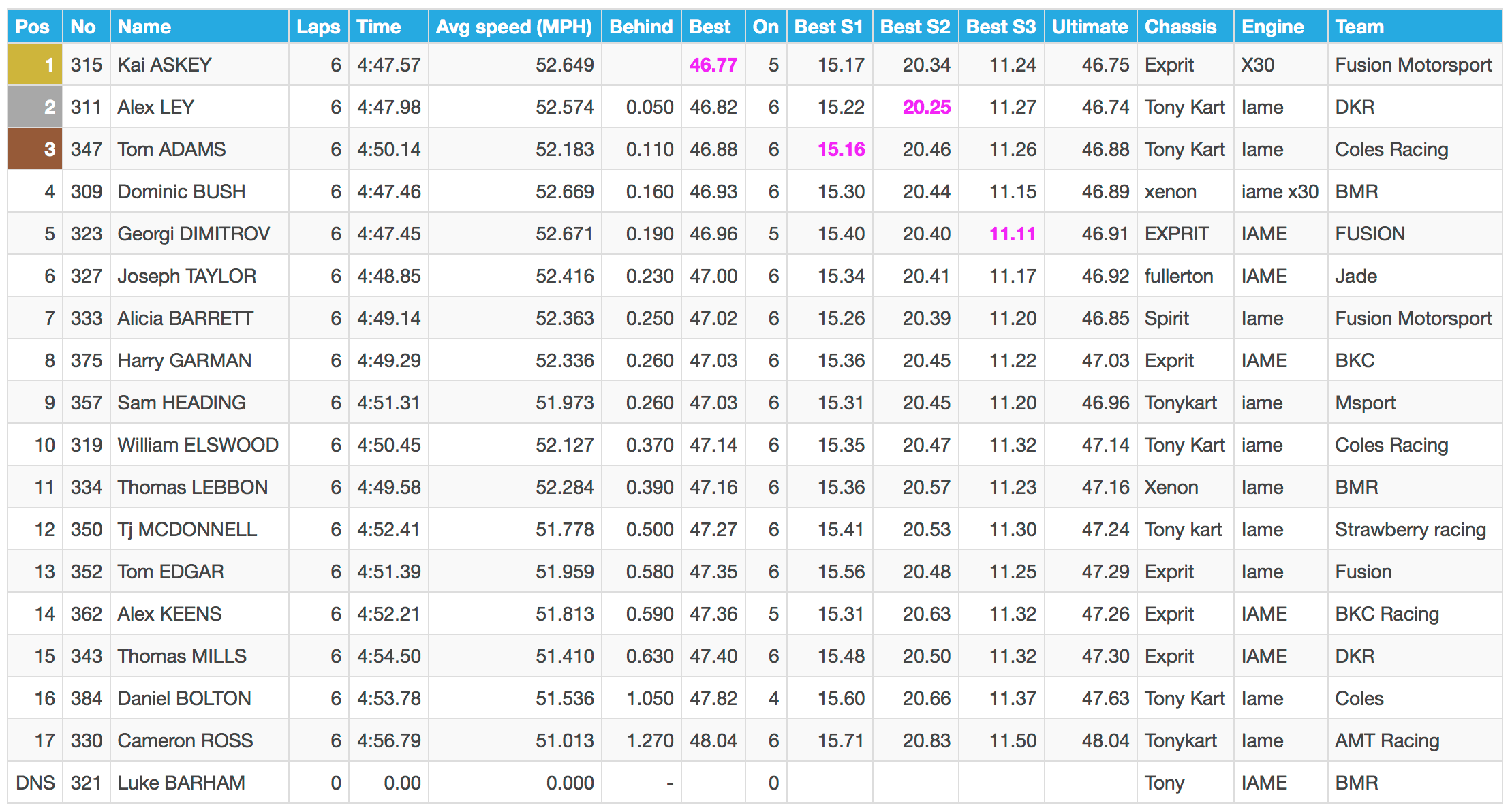 As usual LGM used their random grid heats format. In the first heat Kai started 10th and finished 3rd, in the second heat Kai started on pole and after a tough battle finished 4th and in the final heat started 18th and made up no less than 15 places to finish 4th (promoted to 3rd due to a penalty given to the 3rd place driver).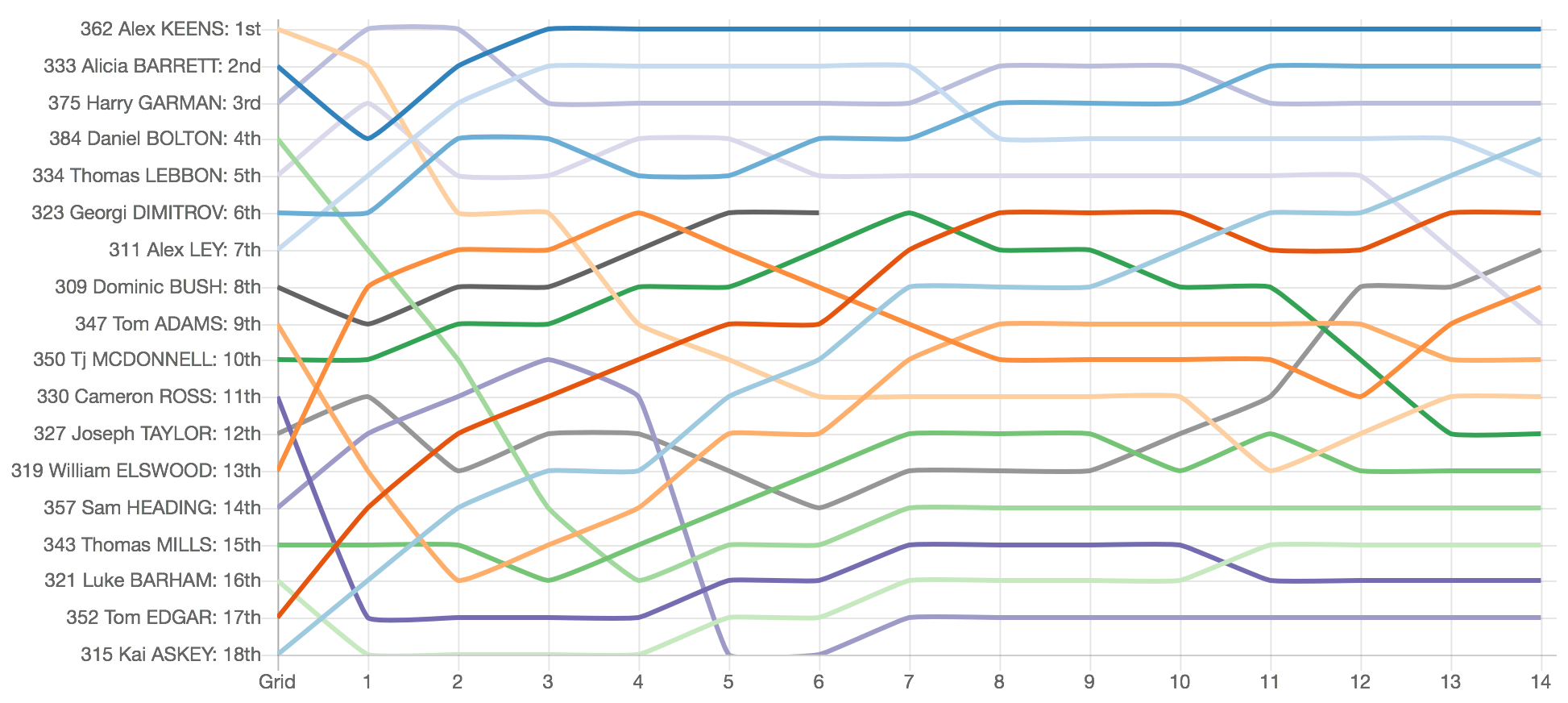 The combined heat results put Kai 2nd on the grid for the final beside his team mate Georgi Dimitrov. After a tough battle between him, Georgi and Dominic Bush, Kai finished 3rd with some valuable championship points in the bag with just three rounds of LGM to go.
Gallery