After a week of team testing and training at Valencia's Kartodromo Internacional Lucas Guerrero Kai's fourth UK race was the Hunts Kart Racing Club Championship Round 11 at the Kimbolton track in Cambridgeshire.  A smaller field than the last HKRC round (16 drivers) but still featuring several well known names including Kai's team mates Joseph Taylor, Georgi Dimitrov and Oliver Denny.
Saturday practice was a wet, cold and windy affair with heavy rain all morning which finally stopped just after lunch, although the track never dried properly.  As it was Kai's first time at Kimbolton in the wet most of the day was spent learning the wet line and the team tuning the optimum wet setup for the race the next day.
Saturday
Unlike the previous HKRC round this did not feature qualifying, as Kai is currently racing on novice plates he would have to start both heat races at the back of the pack (15th place on the grid in both instances).  In both heats Kai made good starts making up several places on the first lap and then progressively working through the pack to finish heat one in 7th (promoted to 6th after a kart in front was excluded) and finishing heat two in 5th.
His 6th and 5th position finishes in the heats put Kai 6th on the grid for the final.  Kai managed to pass his team mate Oliver Denny at the start and then entered into a nail-biting to-and-fro battle with Arvid Lindblad for fourth and fifth position, at one point he pulled a good gap but made a small mistake and Arvid came back at him.  On the very last lap Arvid and Kai were side-by-side at the last corner but Kai managed to just pip Arvid to the line taking fourth place by just 0.05 seconds.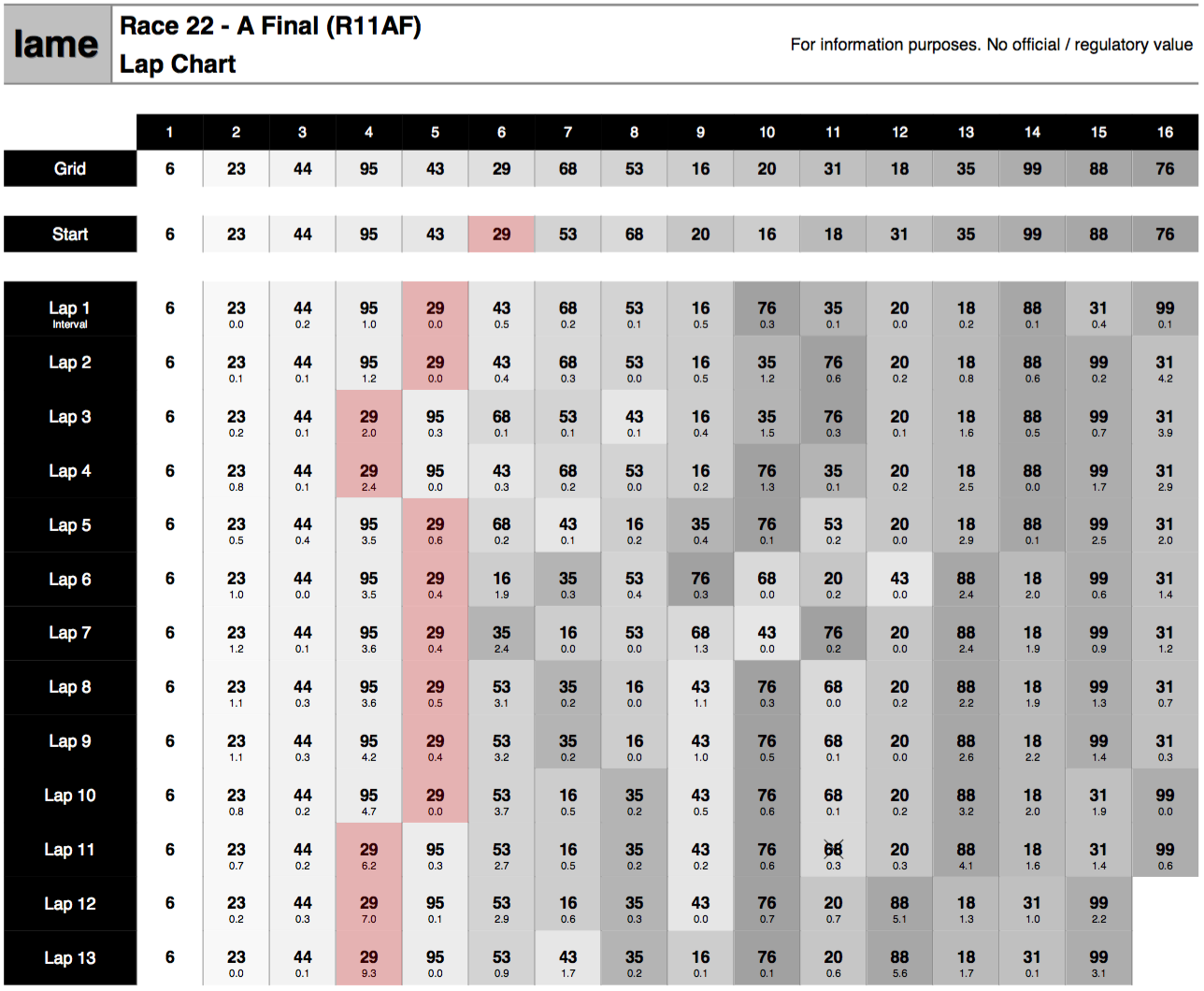 A great weekend with great driving (and racing) from Kai (his first time at the track in the wet) against a good field of drivers and the disadvantage of having to start from the back of the grid in the heats.  Kai left the track happy with both fourth place and top finishing novice trophies. On now to the next club race in a couple of weeks time.
Gallery